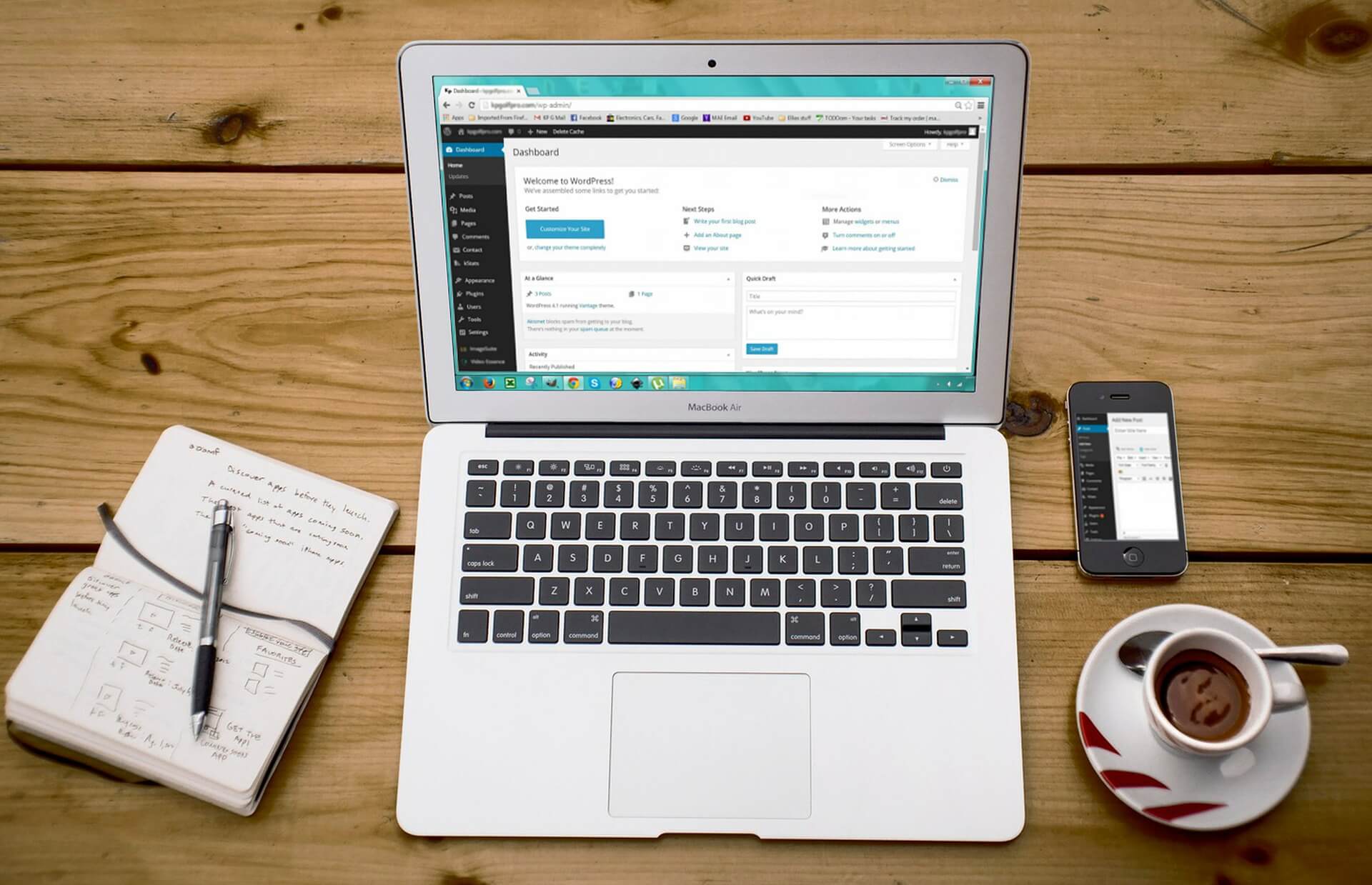 A more user-friendly website or webshop because of good translations
Purchasing goods and services online has become a common practice among many people around the world. According to Statista, in 2021, over 2.14 billion people worldwide are expected to buy goods and services online, up from 1.66 billion global digital buyers in 2016.
To respond to this trend, Webshops become more and more user-friendly to lure users into buying their products. Webshop owners want the clearest and easiest message for the best user experience. One of the factors to make a webshop user-friendly, are good and clear translations on the webshop. But how do you write a good translation? And translating your website or webshop takes a lot of your time, precious time you can spend on other important things. Many companies choose to outsource the translation activities for that reason.
Translation agency Textwerk is the specialist at translating webshops and websites. Textwerk already offers this service to a lot of website owners, and is looking forward to become your business partner as well.
One of the visions of Textwerk is that a website or webshop translation should be at least as good as the original text. That is why Textwerk works with native inhouse translators who are specialists on content optimization and conversion translation, thanks to their years of experience in SEO and SEA.
Textwerk is specialized in translating webshops in Magento, WordPress, Drupal and Joomla. And if you want to make it even more easy for yourself, Textwerk has also developed an API, to enable you to translate your content automatically. In this way you can focus on other things and meanwhile Textwerk can do your translations.
Where other translation agencies stop at translating to; English, German and French, Textwerk offers to translate every language combination possible.
An important customer of Textwerk is Expedia. For Expedia, Textwerk translates the entire website in multiple languages. At several occasions, Expedia sends in a text they need the same day translated. This is no problem for Textwerk, as the inhouse translators deliver the translation within a few hours.
Are you ready for the next step to a more user-friendly website and webshop? Translation agency Textwerk translates from 0,09 cents a word. For a better price indication for your translation, Please check this page.